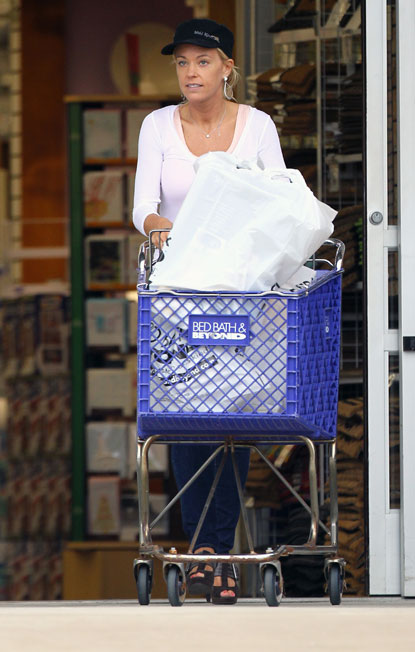 Kate Gosselin has a lot of hungry mouths to feed, so the reality TV mom has taken up a new gig blogging about coupons.
It's no surprise that Kate is in desperate need of a job after her hit TLC show Kate Plus 8 was canceled, and the busy mother was spotted using coupons while
shopping at Bed, Bath & Beyond.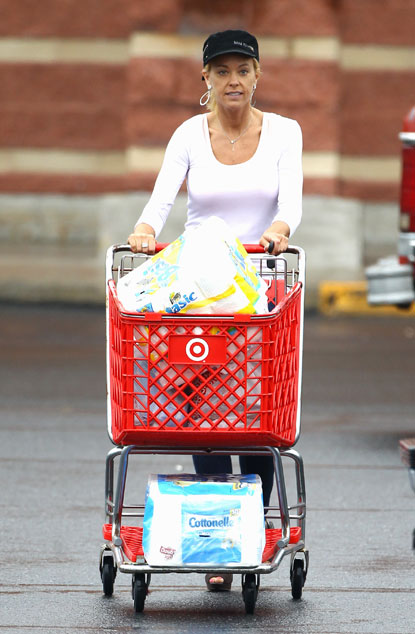 According to E! Online, Kate will be blogging for a coupon-savvy website called CouponCabin.com.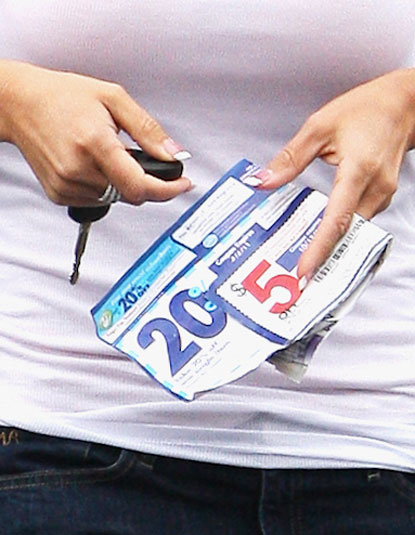 "No matter how much money you have, it's just smart to use coupons. It's like free money in your pocket," Kate said.
"One week, I remember saving more than half my grocery bill that week with coupons. I was beyond thrilled."


Kate's debut on the penny-saving website is November 22 and will feature how to shop smart during the holidays.
Do you think Kate's qualified to give advice on saving money? Leave your comments below…