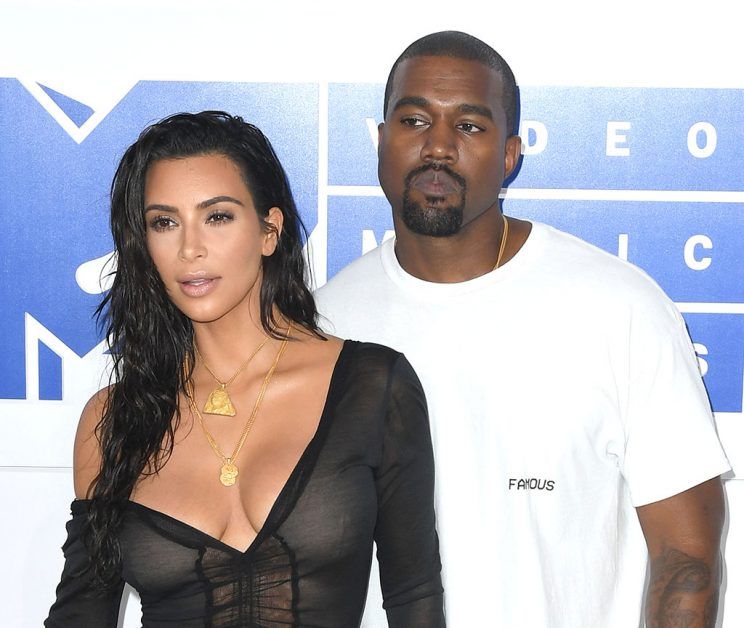 On last night's episode of "Keeping Up With the Kardashians" the family continued to deal with Caitlyn Jenner's tell-all memoir, The Secrets of My Life, and voices their distaste for the book.
After hearing how the Kardashian Matriarch Kris Jenner was portrayed in the memoir, Kim Kardashian was curious to read it for herself, but she promised Caitlyn she would keep an open mind and respect her side of the story.
"This book, it's my story," Caitlyn explained to her step-daughter, Kim. "Everybody has stuff in life that they have to deal with and this was my stuff and this is how I dealt with it."
However, after Kim read the book from cover to cover, she couldn't stay neutral any longer.
"If you turn on my mom and you continue to bash us, I can't—even for the sake of my sisters—spend time with someone that doesn't even care about my mother," she said. "It's like enough already."She later told her mom, "I just have no respect for [Caitlyn] anymore. Someone that had this perspective, I wouldn't even want around."
Be sure to tune in next Sunday to see what the other Kardashian and Jenner sisters have to say about Caitlyn's tell-all-book on E!