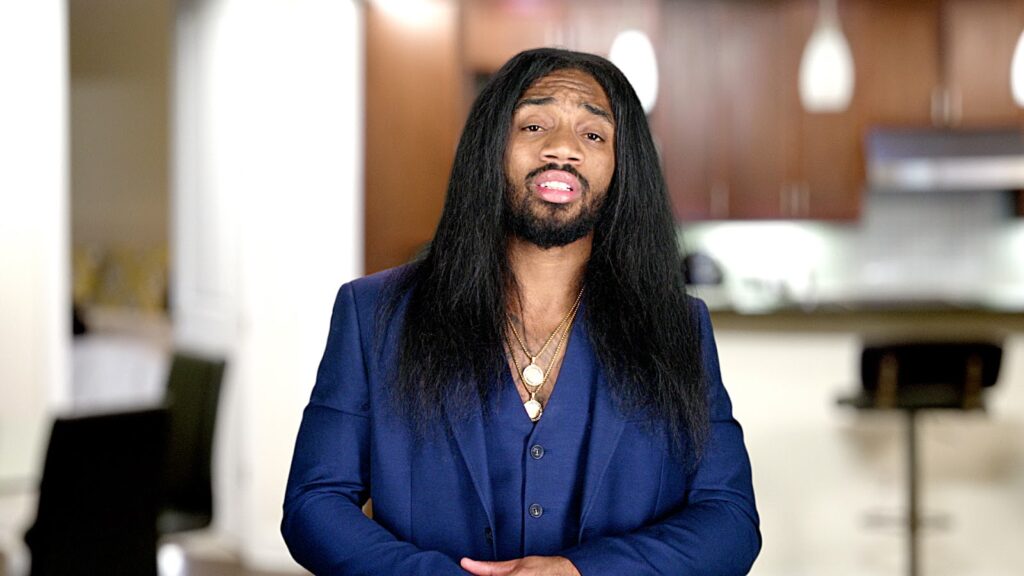 "Love & Hip Hop: Atlanta" returns for a new season with realtiy star Scrapp DeLeon's storyline revovles mostly around his recent release from prison.
In a newly released video from VH1, Scrapp and the cast of Love & Hip Hop Atlanta reflects on how inequality and injustice in the prison system has a direct effect on their lives and what could be done to bring about change.
Believe it or not, there are many who believe the prison system is already unequal and unfair, and not to mention what a prisoner may encounter while behind bars….check out the video below.
Also,
In 2016, Scrapp Deleon was sentenced to five years in jail and 15 years probation for marijuana trafficking charges. He is now back on the streets and already setting thirst traps.
Also, on this season of the popular hit reality tv show, co-stars Stevie J, Mimi Faust, Karlie Redd, Rasheeda Frost and some newbies depicts their pursuit of success in the entertainment industry and the drama that follows. Marriage, babies, new relationships and music are all in the mix, but so are past mistakes, unfinished business and fresh obstacles.