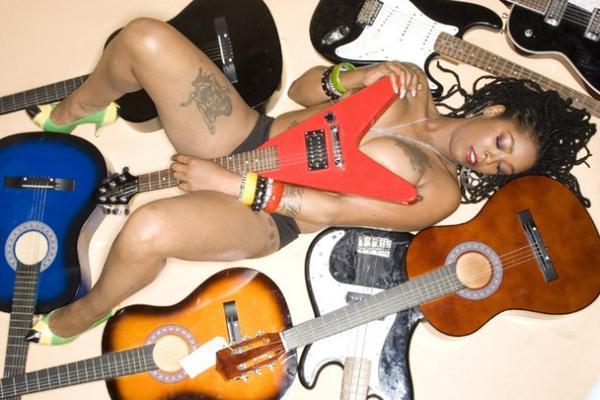 Oh you such a NAUGHTY little HONEY-BEE!


R&B Singer KHIA claims that someone HACKED her phone and threatened to leak NUDE PICS of her. So she figured she'd BEAT THEM TO THE PUNCH and leak the X-rated photos herself.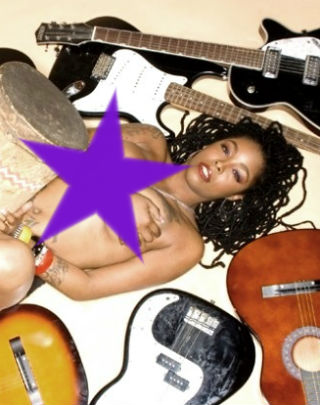 The Philly-born femcee, who had her breakout hit in in 2002 with 'My Neck, My Back star (Lick It),' revealed her computer and phone had both been broken into and personal files stolen.
In response the 34-year-old hit Twitter to put out a topless photo of herself, tweeting: "Nude photos omg. Haha B***H IM CLASSY"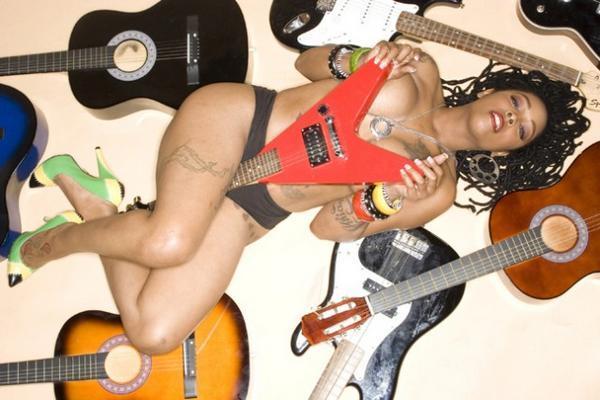 Khia has been wilding out on Twitter recently, even stepping into the recent J.Cole/Diggy Simmons beef.

"Jcole b***h boy please don't even come for diggy," she tweeted earlier today, adding: "@JColeNC coming for diggy? please try again when you get a p***y bill. You want it with the thugmisses her self.. jslow better think twice."

Someone is getting desperate for attention.. and She doesn't look too bad. It's just too bad those pics were from 2008!!!!