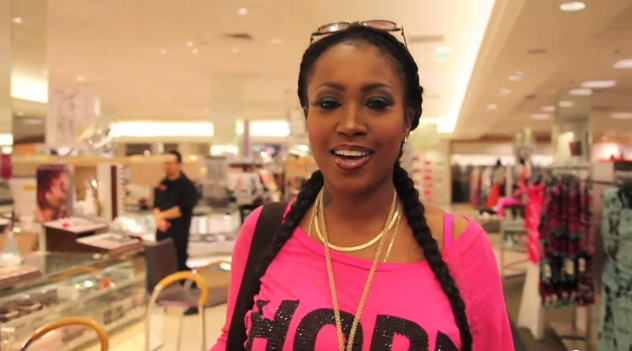 Actress Maia Campbell is being linked to a sex tape showing her with more than 20 guys! A group of LOS ANGELES men are trying to DRAG HER name into the dirt. A PREVIEW of the DVD showing Maia with these dudes will soon be up for sale.

According to MTO: The grainy video shows the actress Maia Campbell having sex with as many as TWENTY MEN. And the girl in the video appears to be UNCONSCIOUS for some of the acts…. So, does this means she was raped?!
Images of the video are now available online, and I hate to catch a case, so GWL will not post any of the images.

Do You Want to Talk About Maia Campbell's Situation?
Comment below and
Join our growing Facebook Fan Page!