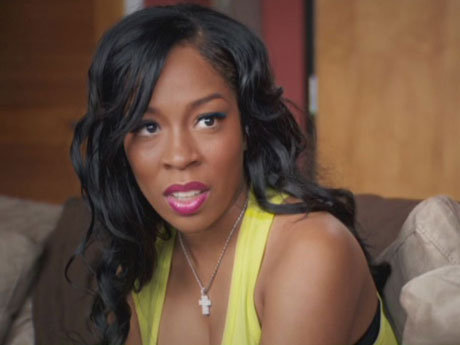 So after we received an exclusive with "Love & Hip Hop: Atlanta" star Mimi Faust late last night and her giving us the full details of what went down in K. Michelle's dressing room (not backstage) in New York City on Monday night,…. K. read the reports and now she's responding via Twitter.

The 26 year-old singer is still sticking to Mimi's boyfriend Niko being on the down-low, while saying her co-star "got popped." Here's what she had to say:
"You should not have brought your skinny ass 2my show talking crazy 2me. U got popped. U can't get mad cuz I think ur boyfriend is down low.
Defend yourself not a man u just met who is only using u 4TV. I'll hurt u with the truth before I tell u a lie. Ain't nobody got time 4that"
She then ended her rant with:
"A real friend will hurt you with the truth but they tell u a lie.
Now I'm done with it, I'm in a good place and plan on staying there. Truth hurts deal wit it."
It's funny how all this drama is now unfolding, since Vh1's "Love and Hip Hop: Atlanta" is gearing up for its big premiere in April.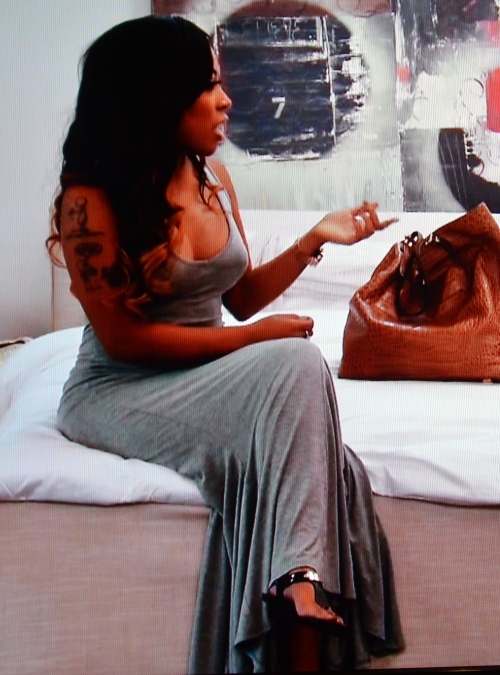 And I think K. Michelle needs to stop sipping on that "Brown Water–Hennessy" because this is not a good look for her and her new label company.


So, what's your take on this Mimi and K. Michelle feud?