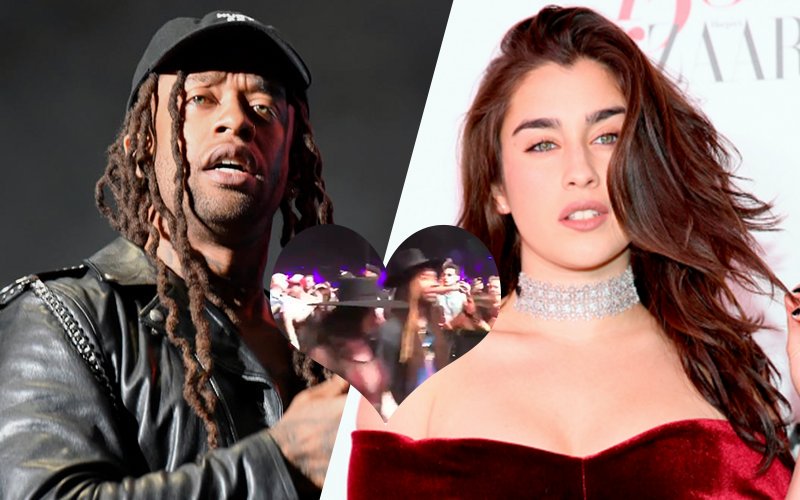 They are 11-months strong?…..Well, that's the word on the street!
It was love at first sight for Lauren Jauregui and Ty Dolla $ign after their infamous collaboration on Fifth Harmony's hit track, "Work From Home" in 2016.

This past week, the Fifth Harmony's songstress and Ty was spotted hanging out at a friend's birthday party and [Lauren] also shared a photo of them together on her personal Instagram page for her fans to see.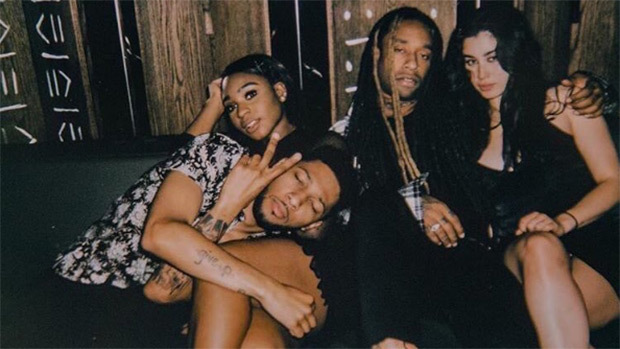 After the photo was circulated over a thousand times, a few fans commented on Lauren, 20, and Ty, 32, relationship by saying:
"Lauren and Ty Dolla are cute as sh*t." Though, some fans aren't sure about the status yet, they still like seeing them together.
"Well I like Ty Dolla $ign and Lauren together either way, dating or not, whether they just hanging and vibing they still cute as f*ck."
And not everybody is sold on the duo's relationship: "Lauren and Ty Dolla Sign is such a weird combination."
Ty also added more fuel to the dating rumors by tweeting, "She knows I'm the man," on Tuesday night. He later added, "1 thing I do know is how it go."
So far, there is no definitive proof of the duo shacking up, but fans are convinced there is something going on between them.