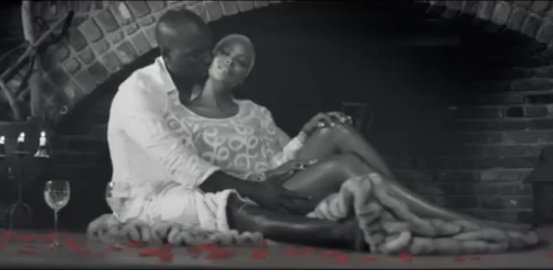 Actor/songwriter/model/R&B singer Tyrese Gibson just released the trailer for his upcoming music video "Best Of Me." Which stars supermodel/reality star Eva Marcille.


Check out the video below:

Tyrese also had this to say about his inspiration behind the video:
"It's Winter! It's time for cuddles, love and hugs… I had a vision for this video. I wanted to show images of love like you've never seen before…. Two people living in a world where nothing matters but the love they share….Eva Marcille was my best choice, her grace, natural beauty and confidence radiates love."
Eva even talked about her experience working with the talented artist:
"Working on this masterpiece 'Best of Me' with Tyrese was amazing. He's truly an artist and I'm honored to have been apart of his vision."
I personally can't wait to see this video!